Wreck diving in Punta Cana
Explore wreck diving with us
Whether purpose-sunk as an artificial reef for scuba divers, or lost as the result of an accident, wrecks are fascinating windows to the past. Ships, airplanes and even cars are fascinating to explore and usually teem with aquatic life. 
Each wreck dive offers a chance for discovery, potentially unlocking a mystery or spying something others have missed. 
Our wreck Diver Specialty course is popular because it offers rewarding adventures while observing responsible wreck diving practices.
Beyond the beautiful shorelines lies an underwater world rich in history and intrigue, offering thrilling opportunities for wreck diving enthusiasts.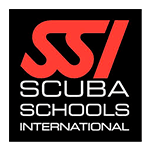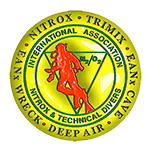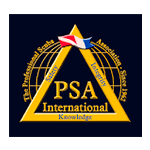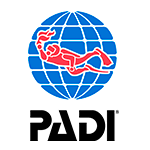 Enjoy scuba diving in wrecks in Punta Cana
Exploring wreck diving in Punta Cana is an enthralling experience that offers a unique blend of history, adventure, and natural beauty. Whether you're a seasoned diver or a beginner, these underwater time capsules beckon with tales of the past and the allure of the present. So, grab your gear, dive into the turquoise waters, and unlock the secrets of the deep in this captivating corner of the Caribbean.